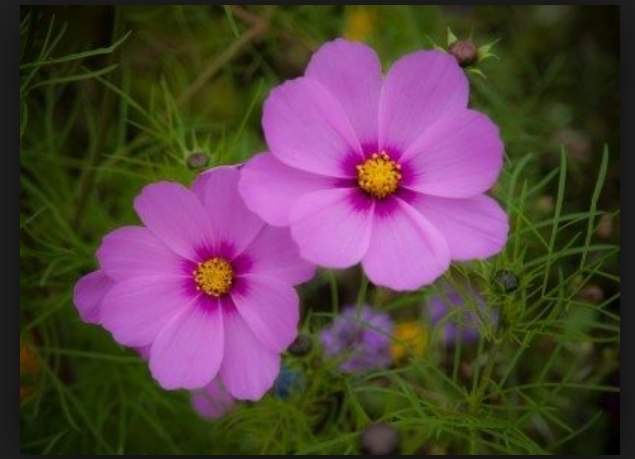 Windy autumn weather helped generate one of the most amazing, deepest, scientific and philosophical texts I've ever sent as I was pulling out of the driveway this morning: 'The cosmos is broken.'
"If peace is what every government says it seeks and peace is the yearning of every heart, why aren't we studying it and teaching it in schools?" ~ Colman McCarthy










—Colman McCarthy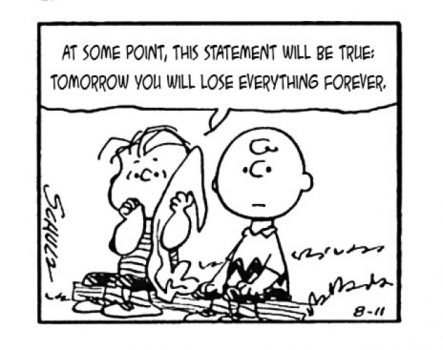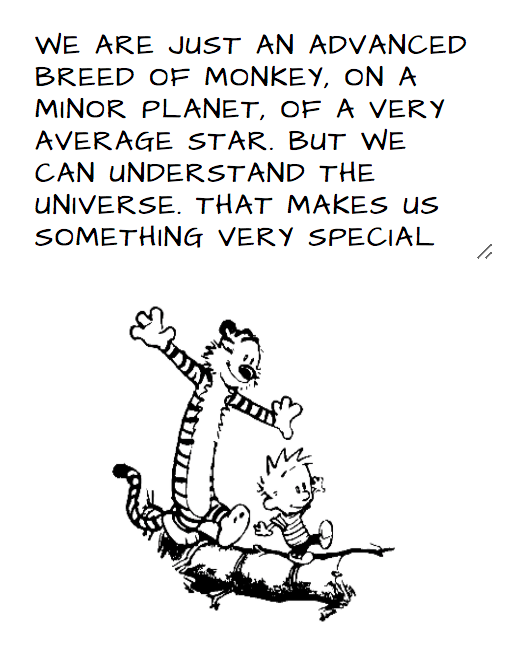 I have friends in real life and on Facebook who ask the question daily "What are you grateful for and what makes you happy today?"

What I am grateful for and what makes me happy is the profound, usually unexpressed, life-sustaining love between people — family, friends, co-workers, bosses, neighbors and even those we don't know and haven't met yet — on whose existence and livelihoods we in part depend every day.
This is my Hallmark Card (Hallmark: … 2. a distinguishing characteristic, trait, or feature — Webster) to my wife hidden neatly away on my blog that she's bound to discover at some point accidentally or incidentally or some way like that.
from today's Writer's Almanac
My friend and I mull over the teas
displayed in square jars
with beveled glass labeled by type.
Each name seems part of a haiku:
"After the Snow Sprouting." "Moon Palace."
"Mist Over the Gorges."
I'm drawn to green teas
with unoxidized leaves that don't wither,
hold their grassy fragrance
like willow under snow in winter. Continue reading "At the Tea Garden, By Margaret Hasse" →
"Until we stop harming all other living beings, we are still savages." ~ Thomas A. Edison
"One is called to live nonviolently, even if the change one works for seems impossible. It may or may not be possible to turn the US around through nonviolent revolution. But one thing favours such an attempt: the total inability of violence to change anything for the better." ~ Daniel Berrigan
Today, Aug. 28, is also the day in 1963, more than 200,000 people gathered in Washington, D.C., for the March on Washington for Jobs and Freedom, now known as the March on Washington. It is also the day the world first heard Martin Luther King's "I Have a Dream" speech, which was delivered during the March on Washington for Jobs and Freedom on August 28, 1963. In the speech he called for an end to racism in the United States and called for civil and economic rights. If only we could be proud of how far we have come.
I've decided to include quotations that I like and that I receive from Pace e Bene here on my blog. This is another one of those.
If only people watched, sung about, and worshiped the Sun and Moon and the Earth and the rest of Nature and the universe everyday as much as they do on days when they happen to align for a couple of minutes like they did yesterday, Aug. 21, 2017. A cosmic testament to the ancient short attention span of the human race.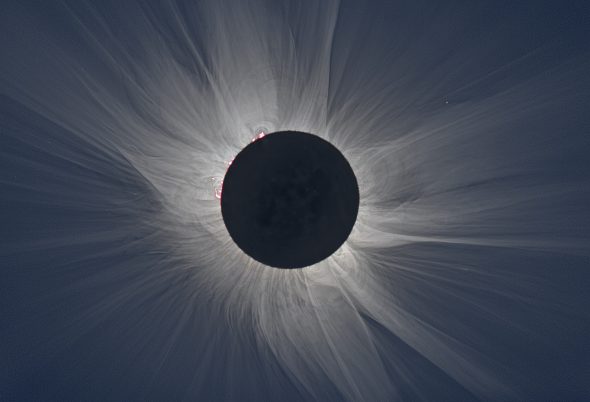 An anomaly is defined as "something that deviates from what is standard, normal, or expected." An eclipse is to be expected. Even surprising things are to be expected from Mother Nature, Earth Mother.
#eclipse2017 #totaleclipse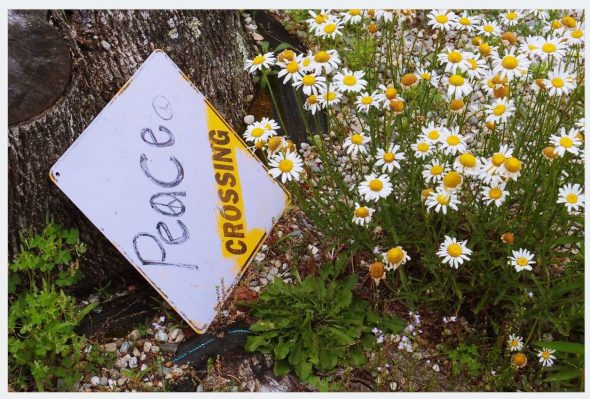 Take care of yourself and each other. Take care of your father and your mother because they're the only ones you'll ever have. Take care of your brothers and sisters, they, too, are unique to you and will usually be there when you need them most, just as you should be there when they need you. Take care of your friends because they, too, are unique to you and you'll never have any others just like them. Take care of your home, because it, too, is unique to you and you'll never have any other just like it. ~ cjzurcher
Picture taken at Lavender Pond Farm in Killingworth, Conn.
"When you come out of the storm, you won't be the same person who walked in. That's what this storm's all about." ~ Haruki Murakami
This is f—-ed up!
What is he thinking?
Is that what people watch on their living-room-wall-size tv's?
Brian Williams: "We see these beautiful pictures at night from the decks of these two U.S. Navy vessels in the eastern Mediterranean," Williams said.
"I am tempted to quote the great Leonard Cohen, 'I am guided by the beauty of our weapons.' And they are beautiful pictures of fearsome armaments making, what is for them, a brief flight over to this airfield."
Why not quote MLK?: "I believe that unarmed truth and unconditional love will have the final word." MLK, Jr. Let's get a grip, people.

From today's Writer's Almanac
It's the birthday of Judy Blume, born in Elizabeth, New Jersey (1938), the best-selling author of more than two dozen books for young people.
She was 27 years old, with two preschool-aged children, when she began writing seriously. For two years, she received constant rejections. Then in 1970, she had her big breakthrough, with the young adult novel Are You There God? It's Me, Margaret. It's the story of 11-year-old Margaret Simon, the daughter of a Jewish father and Christian mother, and her adolescent attempts to make sense of things like religion, boys, and menstruation. The book was banned in many schools and libraries. It's one of the most challenged books of the last third of the 20th century. But it's also beloved by many, and it has been a big best-seller over the years.
She lives mostly in Key West, where she writes at a desk facing a garden. In the summer, she writes in a small cabin on Martha's Vineyard. She always writes in the morning. When she's working on a first draft, which she says is the hardest part, she writes seven days a week, even if only for an hour or two a day.
Blume is also the author of Tales of a Fourth Grade Nothing (1972), Otherwise Known as Sheila the Great (1972), Blubber (1974), The Pain and the Great One (1974), Starring Sally J. Freedman as Herself (1977), Superfudge (1980), Here's to You, Rachel Robinson (1993), and recently, Going, Going, Gone! with the Pain and the Great One (2008). Her books have sold more than 80 million copies.
Sunday, January 1, 2017
"To be truly radical is to make hope possible rather than despair convincing."
~ Pamela Haines, Philadelphia Quaker
I get these great inspirational emails from paceebene.org. Check them out. They're good for a lot more than inspirational quotes, too.